Latest
News
Announcements of new courses and education-related news.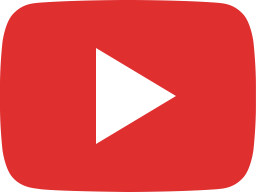 Basic and Advanced English Course Starts on 7th August 2023 | ISH News | ISH Shiksha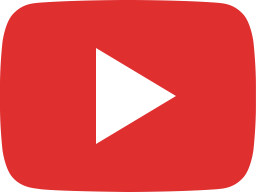 ISL Course 12th Batch Starts From 3rd July 2023! | ISH Shiksha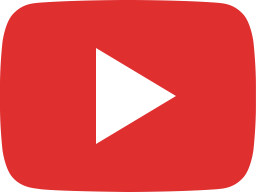 Why Should You Learn Indian Sign Language? | ISH Shiksha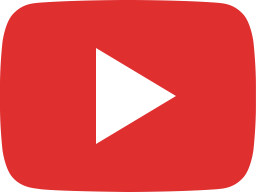 Hurry & Apply for the English Course!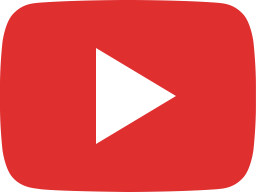 Mr. Boman Irani encourages people to learn Indian Sign Language! | ISH Shiksha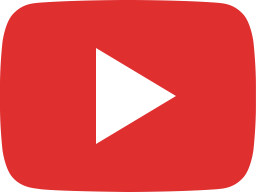 Boman Irani's Top Pick: Learn Indian Sign Language with ISH Shiksha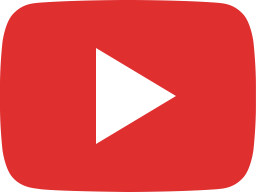 ISL Course 8th Batch Starts 3rd Oct 2022 | ISH Shiksha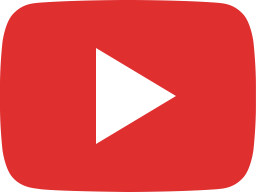 3 New Batches For English Course! | ISH Shiksha | ISH News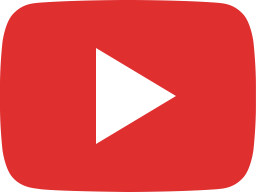 New Batch of English Course For the Deaf! | ISH Shiksha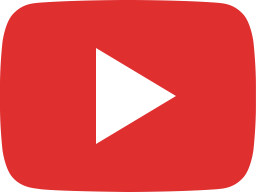 ISL Course 7th Batch Starts 11th July 2022 | ISH Shiksha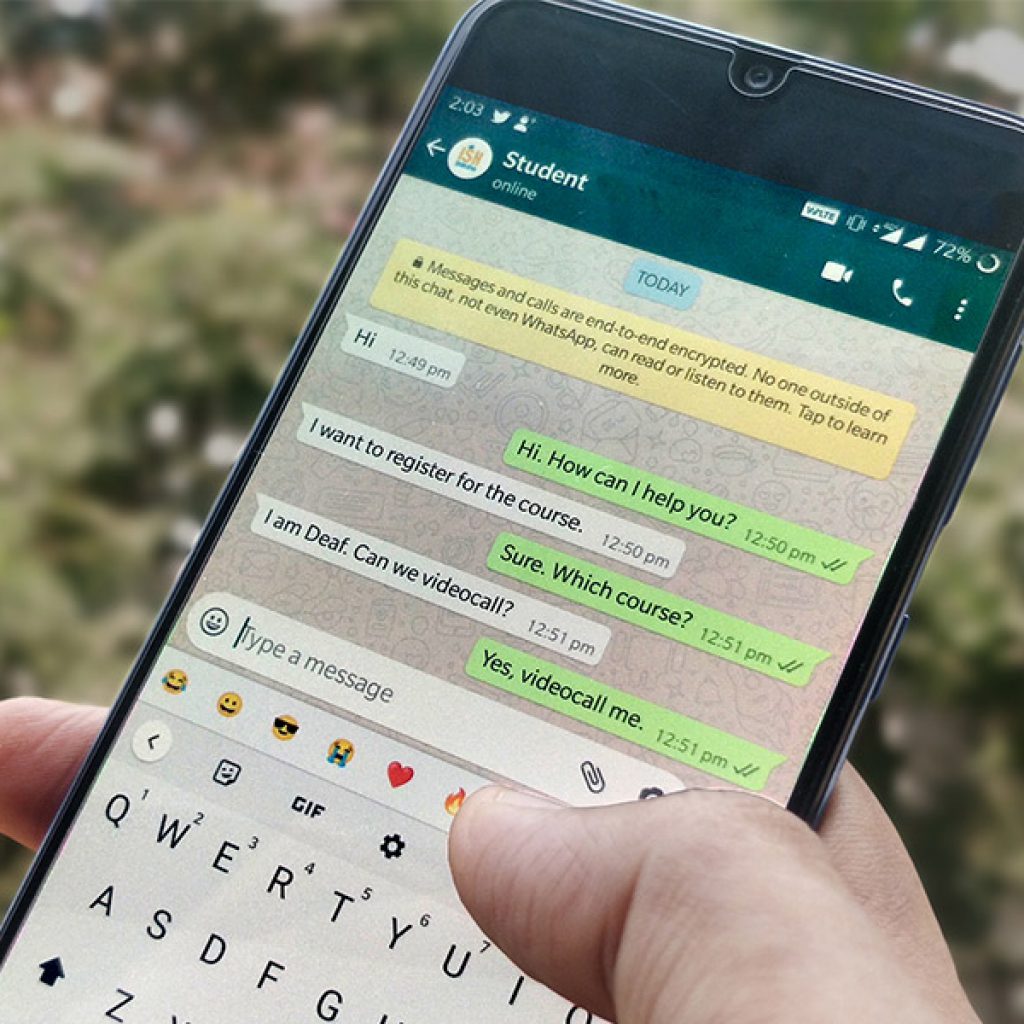 +91 8657980725 (Deaf)
+91 7208302075 (Hearing)
Monday – Friday
10 am to 1 pm, 2 pm to 6 pm
Saturday
10 am to 1 pm
Sunday & Public Holidays
Closed