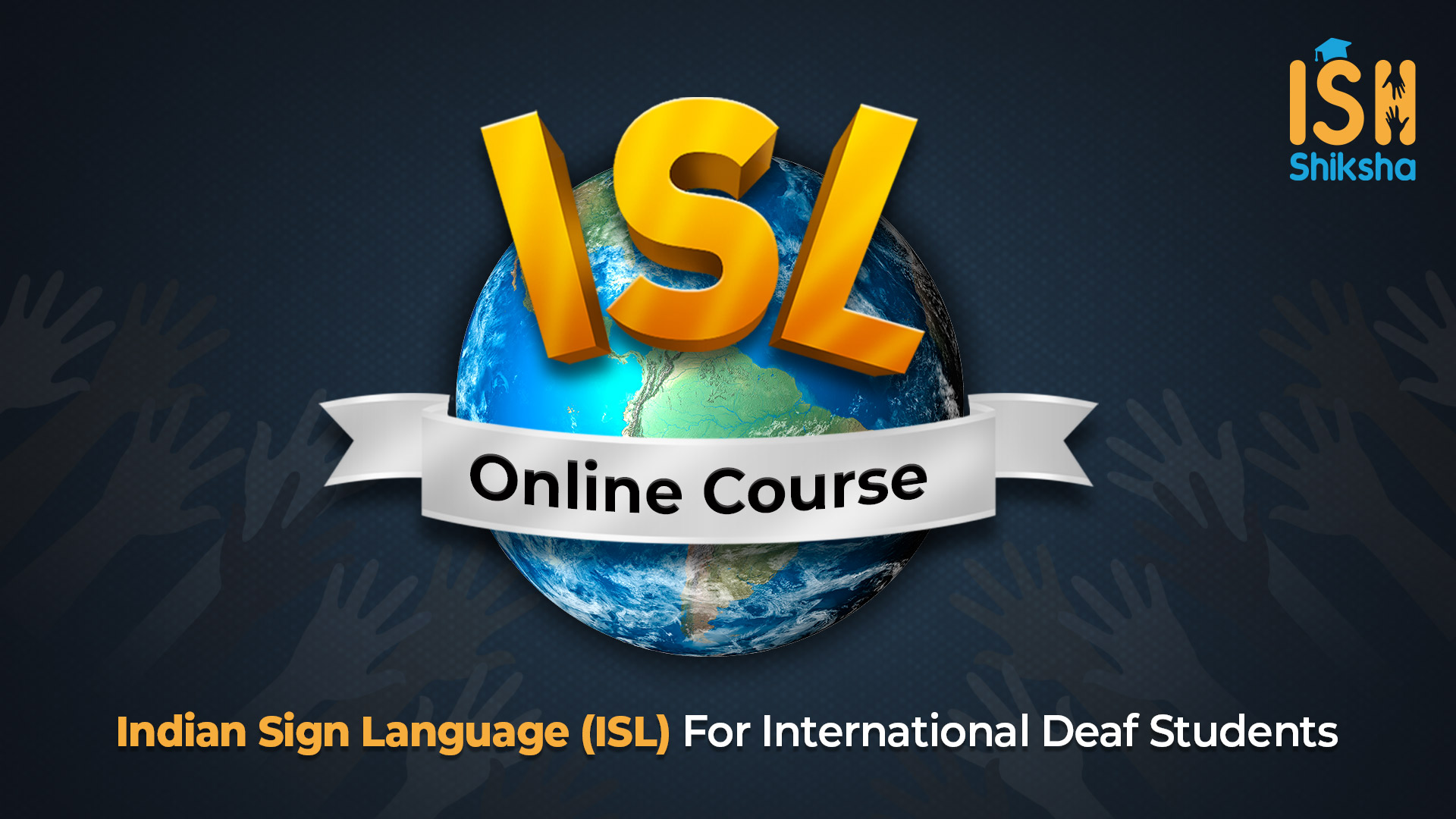 Learn Indian Sign Language (for International Students)
COURSE DESCRIPTION
Learning the basics of Indian Sign Language (ISL) including a short introduction into the Deaf Culture. This is for International Deaf people (e.g. Deaf people living outside India)
INSTRUCTOR
Harish Bhatia
WHO CAN APPLY?
Anyone of 18+ years old who wants to learn ISL is welcome.
LENGTH OF THE COURSE
Length of the Course: 22 Days
Days: Tue, Wed, Thu, 1 hour each.
Time: 8:00am to 9:00am (Indian Standard Time)
STARTING DATE OF THE COURSE
To be announced.
Contact us:- +91-8657980725
BENEFITS OF THIS COURSE
Knowledge of Deafness + Culture
Interactive learning of vocabularies of commonly spoken words
Practices and Evaluations
Surprise Quizzes
REQUIREMENTS
Laptop or Desktop PC with web-camera
Zoom App installed
Good stable internet connection
PAYMENTS
₹ 5,000 per student.