ISH is considered to be the most trusted brand in the Deaf Community as at ISH our staff comprises 90% Deaf Individuals and CODAs who work as Actors, Interpreters, Script Writers, and Video Editors. We understand Deaf culture in-depth and our
team
works very hard towards achieving our goal of Accessibility. Our strong infrastructure consists of an accessible back office, state-of-the-art equipment, and technology & a well-designed studio.
Since our
team
is majorly Deaf, we have picked up from their experiences of the barriers they have faced in getting Accessibility and we are working to overcome the same.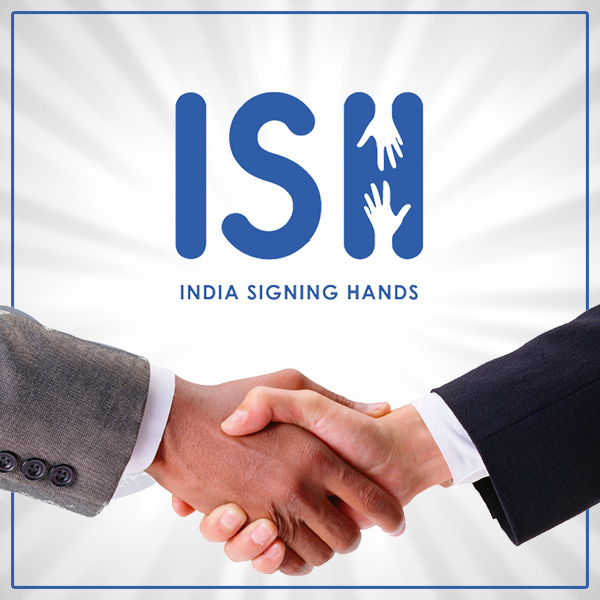 Our
Projects
We had successfully executed the following projects that bring "Accessibility" to Information for the Deaf Community.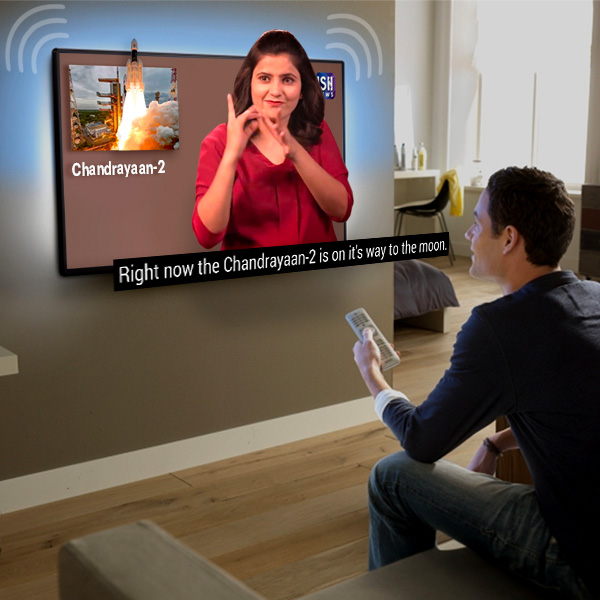 Daily online broadcasting channel of news updates, awareness, entertainment in accessible formats consisting of Indian Sign Language (ISL), voiceover, and subtitles.

We offer our live interactive classrooms as a platform where Deaf or Hearing professionals and experienced teachers impart Education in an accessible format for Deaf and Hearing people.